12 Baldur's Gate 3 Bosses For Each Zodiac Sign
Which Baldur's Gate 3 character has the same sun sign as you? The results might surprise you.
In Baldur's Gate 3, the characters have so much personality that they sometimes seem like real people. You spend so much time talking to them and getting involved in their stories that it's hard not to find one that speaks to you the most. And your Zodiac sign has a lot to do with these choices.
Each personality trait told by the stars says a lot about who we are, and when you don't relate to some of them, that says a lot about you, too. When you put together the idea of signs and the figures of Baldur's Gate 3, you can learn a lot about both.
Capricorn (December 22 – January 19): Lae'zel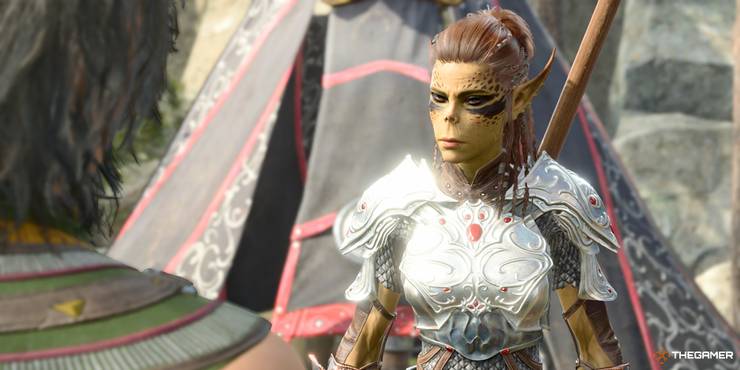 Lae'zel is a fighter who is a Githyanki and doesn't waste time or words. This makes her a great Capricorn. She shares many of their good traits, like being realistic, driven, and patient. Still, she is mostly a bad example of a Capricorn because she is very fatalistic and set in her ways.
Even though Lae'zel is hard to get to know, she is a good friend and a great example of how much you can count on a Capricorn in tough conditions. You'll also get to know her softer side if you give her time.
Aquarius (January 20 – February 18): Withers
Even though Withers might seem like an odd choice, Aquarius is a very odd sign. People born under the Aquarius sign are often seen as the odd ones out because they are often stubborn, unfeeling, and unattached. And that can be a good thing sometimes.
Understanding an Aquarius is a lot like meeting Withers for the first time. You're getting ready for a big fight, and the scary skeleton asks you a question about philosophy and then leaves. Once you get to know him, though, he's friendly, if a little vague, and he may even offer to help you on your travels. People shouldn't judge him by his appearance.
Pisces (February 19 – March 20): The Guardian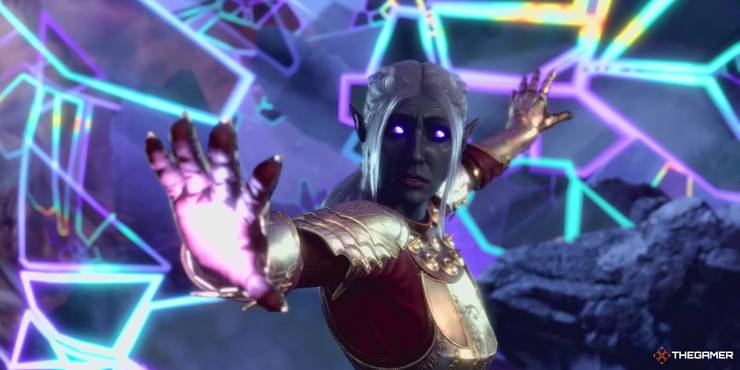 People say that the Pisces sign is a mix of all the other signs and has deep, out-of-this-world knowledge. It's hard to figure out where they get their advice—from this life or another? Because they tend to keep secrets about themselves but have high hopes for other people, it could be risky to trust them.
This is a great way to describe The Guardian, the second character you'll make in Baldur's Gate 3 when you're making a new one. They act like they want the best for you, but can you really trust them? With real people, it's usually a risk worth taking, but you'll have to decide for yourself with The Guardian.
Aries (March 21 – April 19): Gale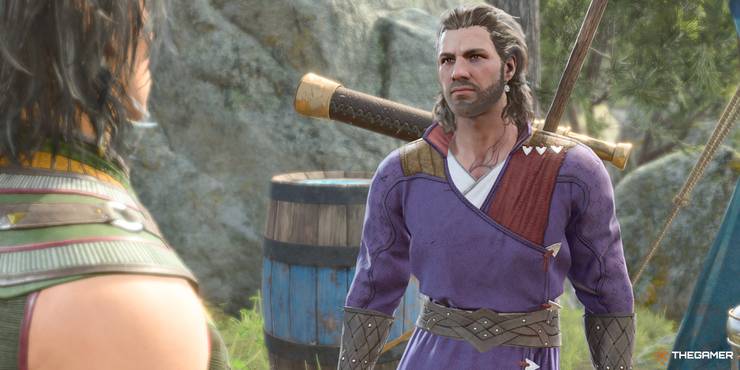 In general, wizards tend to be calm, quiet, and careful. Gale doesn't quite fit that description, but he is exactly how you would expect an Aries to be. Gale was one of the first people to use magic. He didn't think things through when he tried to chase an impossible love, and he's now paying for his foolishness.
Still, he keeps going like a good Aries, adjusting to his new problems and marching forward until he finds an answer. He does this in the funny way that the sign says, which makes him a great friend to hang out with.
Taurus (April 20 – May 20): Shadowheart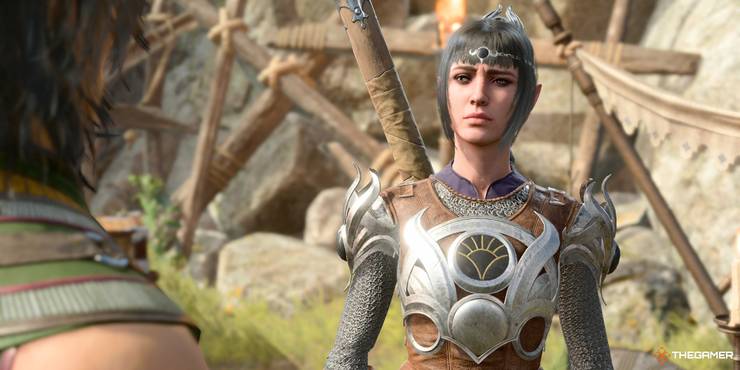 The Taurus sign thinks that people are stubborn and won't change their minds about what they want. Shadowheart sticks to the same ideas, and neither her religion nor her goal change.
Taureans are also very protective of things, which is another important trait. With this line, you can already think about Shadowheart and her artifact and how little she wants to talk about it at the beginning of the story. But like the sign, she opens up later, showing a warm and caring side that can be very helpful if you let her.
Gemini (May 21 – June 21): Volo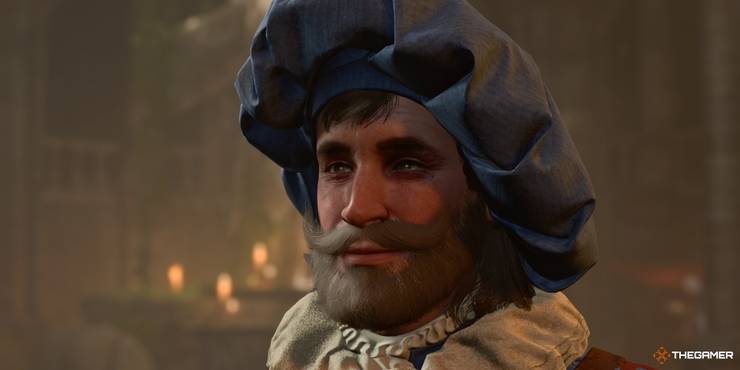 Geminis are great at making friends and getting themselves heard, which draws attention to them. This is a good way to describe any singer, but Volo is especially like the Zodiac sign. He is smart, funny, and very articulate, and he can find a way to solve any problem. They aren't good answers, so be careful.
He's also very shallow. He needs an audience to feel like he's worth something, and he makes promises he can't keep. Just like the sign, interacting with Volo is always fun, but you should be a little careful.
Cancer (June 22 – July 22): Halsin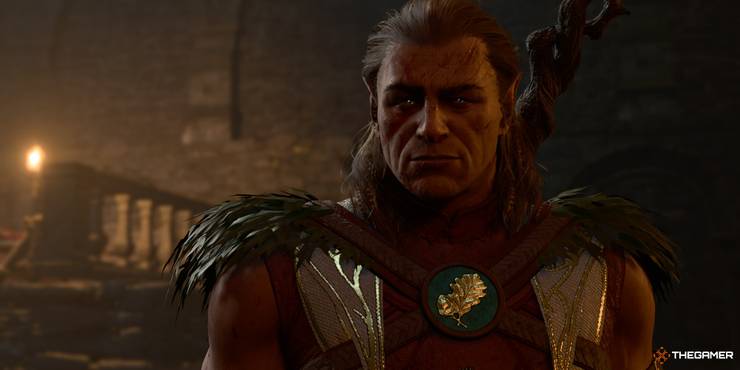 The Cancer sign protects their family and friends from any enemy, whether it's people who bother their brothers or a group of goblins who want to take over their grove. Halsin is the boss of the druid grove, and he will do anything to protect them, just like the sign.
Both are known for being sweet, if a little bit clingy. If you get to know Halsin, you'll always be connected to each other, whether as friends or something more.
Leo (July 23 – August 22): Astarion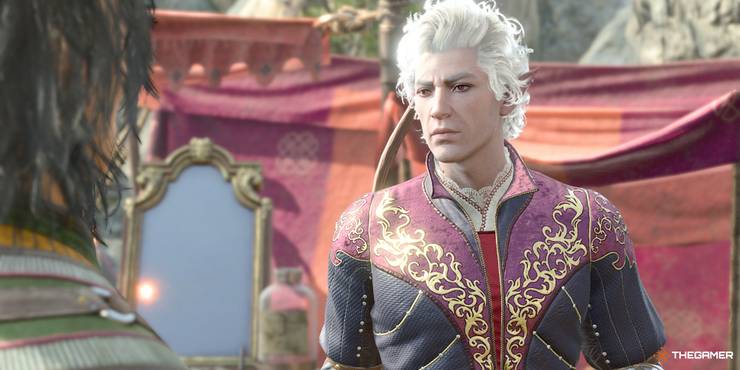 Leos are the life of the party, so it's always fun to be around them. But they will tell you that it's hard for them not to be the center of attention. They are artistic and have a natural flair for drama, but sometimes they can be a little too nice.
All of that pretty much says it all about Astarion. He only cares about himself and always tries to cheat his way through life and come out on top. There's no doubt that he knows how to have fun, and both his good and bad traits make him a fan favorite.
Virgo (August 23 – September 22): Kagha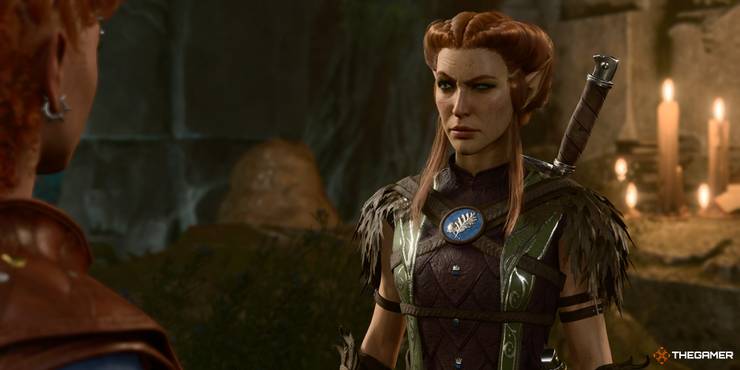 Kagha is a great example of the good and bad things about Virgo. Even though she loves the grove, the way she runs it is harsh and not very inviting.
See, the Virgo sign tries to look for balance in their own lives, which can lead to perfectionism for their own good. She is cold to her peers and rules the grove with an iron fist, but at the end of the day, she can be practical and logical and isn't totally stuck in her ways.
Libra (September 23 – October 23): Wyll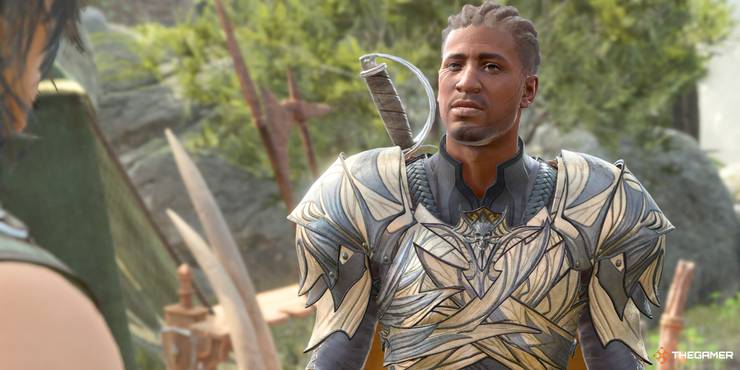 Wyll wants justice, so he uses his Warlock skills to bring down people who do bad things. But his sense of right and wrong is easily swayed, and he would rather start a fight than listen to the other side. All of this is usually true for people born under the Libra sign, though they don't have as many Warlock skills.
But Libra and Wyll aren't just about doing what's right, and neither is Libra. They are both easygoing and friendly, and they both have a knack for making people like them. You will find out that they are also very flirty in time in Slope Game.
Scorpio (October 24 – November 21): The Dark Urge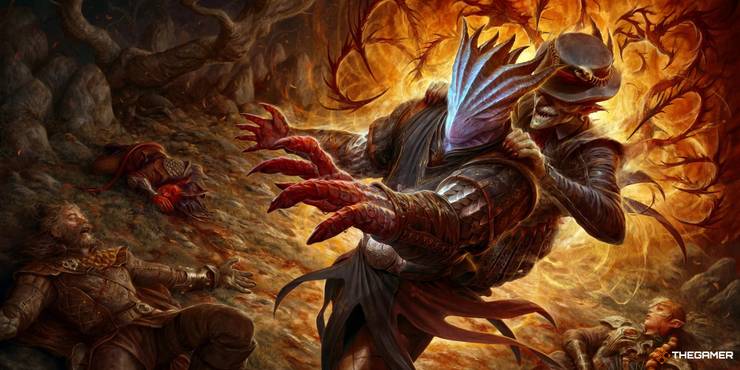 The Scorpio sign is often seen as the "black sheep" of the Zodiac, but that doesn't mean it's always bad. They can be strong-willed, sensitive, and feel powerful in a way that few other people can. But if you push their buttons, you'll get an angry, obsessed person that you don't want to deal with.
The Dark Urge is all of these things and more; it's almost the perfect Scorpio. Even they don't know much about its life. Its nature makes it want revenge and violence, and it can be incredibly cruel.
Sagittarius (November 22 – December 21): Karlach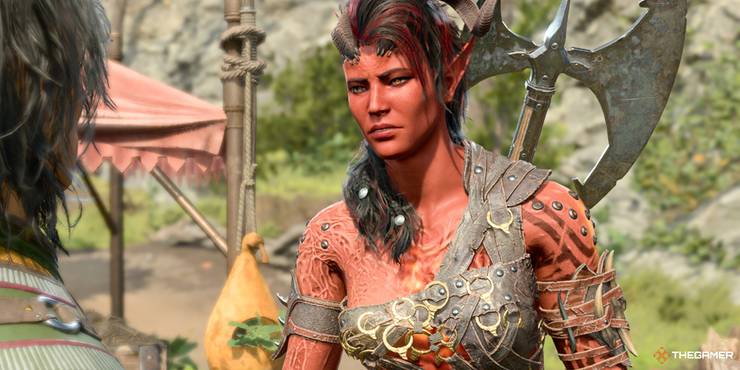 Karlach is a Tiefling Barbarian, so if you haven't met her yet, you might be thinking what she has to do with the happy and fun-loving Sagittarius sign. Well, that's it. Even after all the bad things that have happened to her, she stays upbeat and hopeful when she's at a party.
Karlach needs freedom for herself and others because she has been working for an archdevil against her will for too long. And, like the sign, she has been to many places. She has been to hell and back, which, if nothing else, will broaden your mind.